'3 Months Of Hell' Bringing Shockingly Low GDP To America Another Sign Of What's To Come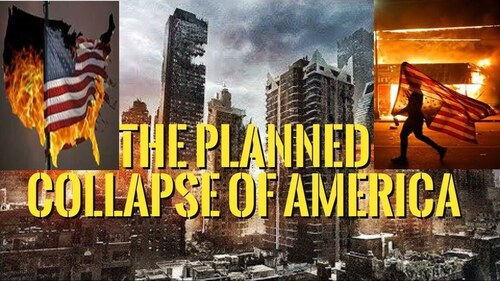 By Stefan Stanford – All News Pipeline – Live Free Or Die
While according to this story over at NPR titled "3 Months Of Hell: U.S. Economy Drops 32.9% In Worst GDP Report Ever", the gross domestic product in America has tumbled an all-time record low, largely triggered by the forced shutdowns across America due to the coronavirus panic, the sharpest economic contraction in modern American history, we've got ample evidence suggesting the 'takedown of America' was the plan all along.
So we'll be revisiting within this story Deagel's 2025 forecast of an America with a GDP of only 2.4 trillion dollars, a drop of more than 18 trillion from our GDP of $20.54 trillion in 2018. And right on time, as NPR had reported this week, the US Commerce Department reported Thursday that our 'gross domestic product', the broadest measure of economic activity in this country, had shrank by an annual rate of 32.9% in the second quarter of 2020.
With restaurants and retailers shutting down largely due to government imposed mandates, this shocking fact from their story has sent a tsunami warning of far worse to come in the days and months ahead as parts of America sprint full speed ahead into a '2nd wave shutdown'.:
The economic shock in April, May and June was more than three times as sharp as the previous record — 10% in 1958 — and nearly four times the worst quarter during the Great Recession.
And while Democrats across the country have been quick to blame President Trump for the crash of the economy that was whizzing along at record heights prior to the covid-19 lockdown fiasco, we must remember that Deagel's sources for their information forecasting the total collapse of the USA by 2025 ARE 'the deep state' and global government entities including:
The United States Coast Guard; Department of Defense; the United States Government; the United States Air Force; the United States Army; the United States Marine Corps; the United States Navy; the US Department of Defense; the US Department of State; the CIA; and globalists the World Bank and European Union.
And as we've reported numerous times on ANP, not only has Deagel been forecasting the total collapse of the USA economically but seems to forecast a country hit by a massive 'depopulation' event or events with their 2025 forecast population for the USA only being 99 million, 553 thousand. For those paying attention, that's a drop of more than 227 million from our 2019 population of 328 million. So how might America 'lose' 227 million+ residents in less than 5 years?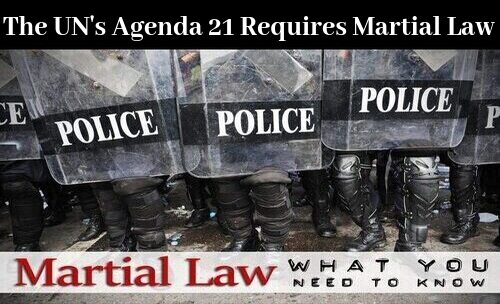 Peter is a Real Estate Broker at Professional Brokers Group (License No. 023000), covering the greater Short Sale area of Colorado.
Phone: 720-299-7373
Email Us

Please fill out the contact form below if you wish for Peter to contact you.
[contact-form-7 404 "Not Found"]




Helping Short Sale Realtor home owners avoid foreclosure with a short sale.
Peter Janisch specializes in short sales in Short Sale Realtor. I am your
Short Sale Realtor Short Sale Specialist Realtor
and Short Sale Realtor loan modification and distressed property expert. This article and content is for general informational purposes and may not be accurate. This should not be taken as legal advice, technical or tax advice under any circumstance. Seek legal advise and representation in all legal matters.